Only a short distance away from the charming downtown Columbia, lies a remarkable wedding venue renowned for its breathtaking panoramas and idyllic horse farm. Lauxmont Farms has become the top choice, not only for locals but also for those coming from out of town, seeking the perfect location to commemorate their special day.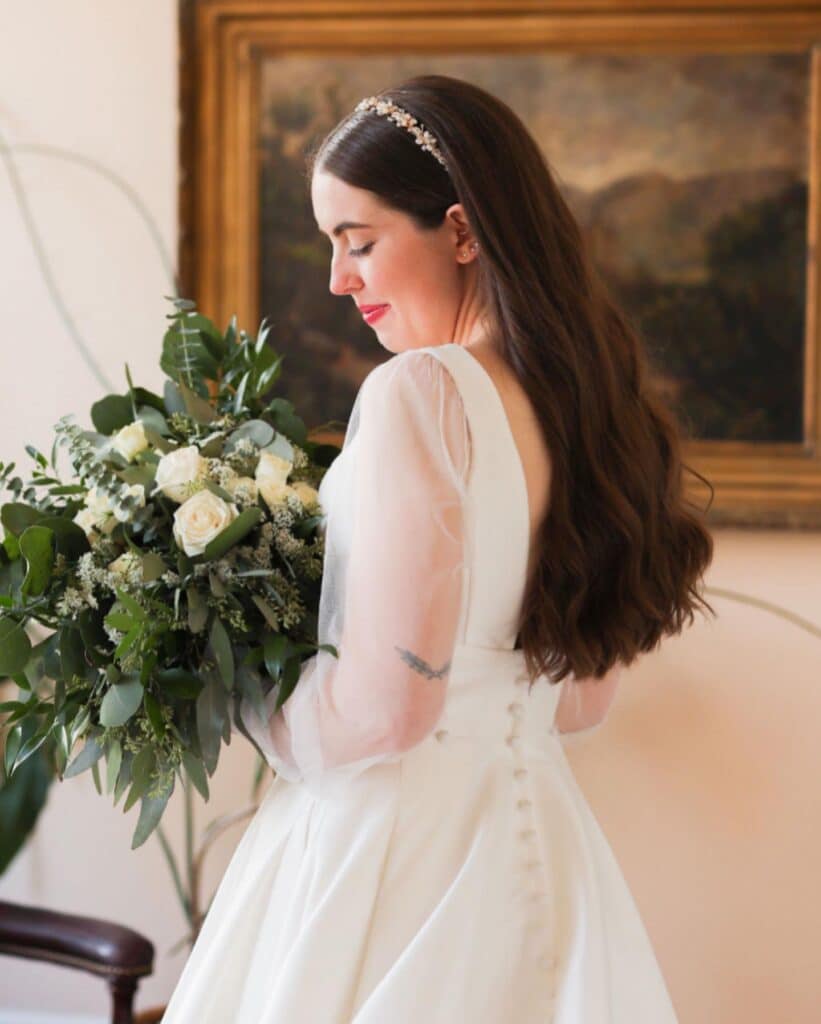 When you are gathering friends and family for the big day, Freedom Home is just an 8 minute drive from the event space and farm, and hosts up to 10 guests. With a charming backyard for "first-look" photos, or elegant and 12′ ceilings for incredible bridal party photos, Freedom Home is going to be the best way to start your big day.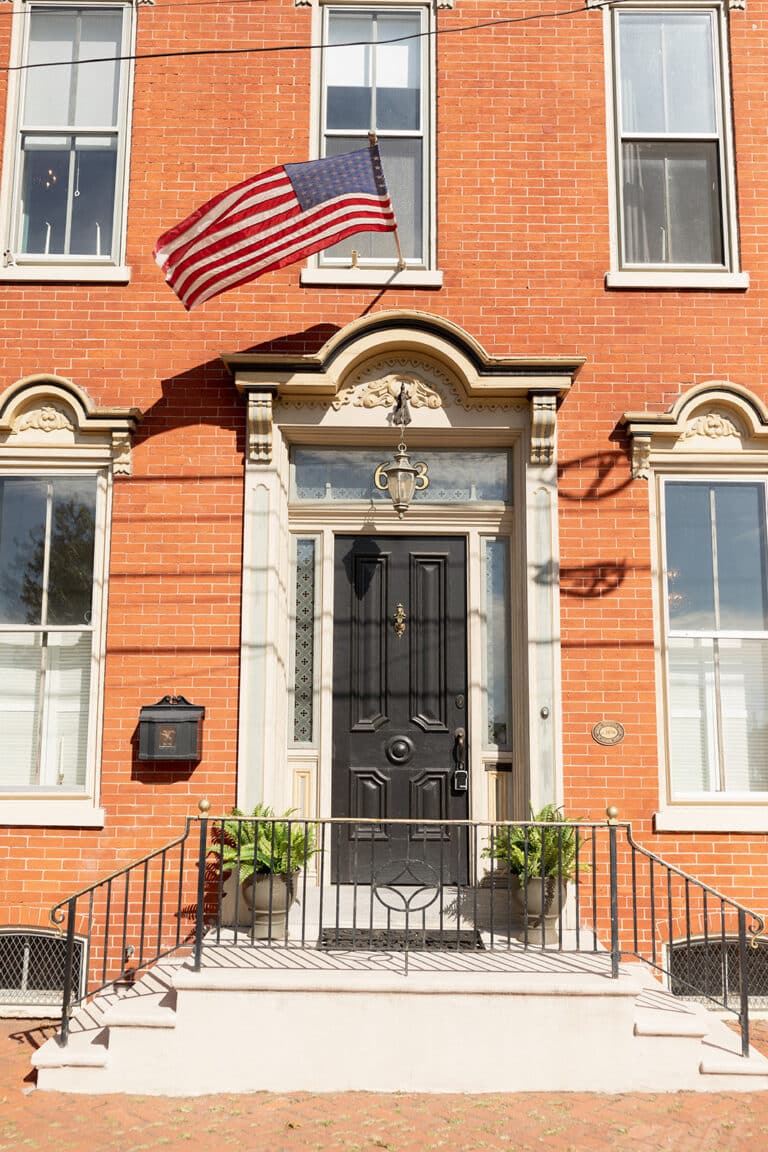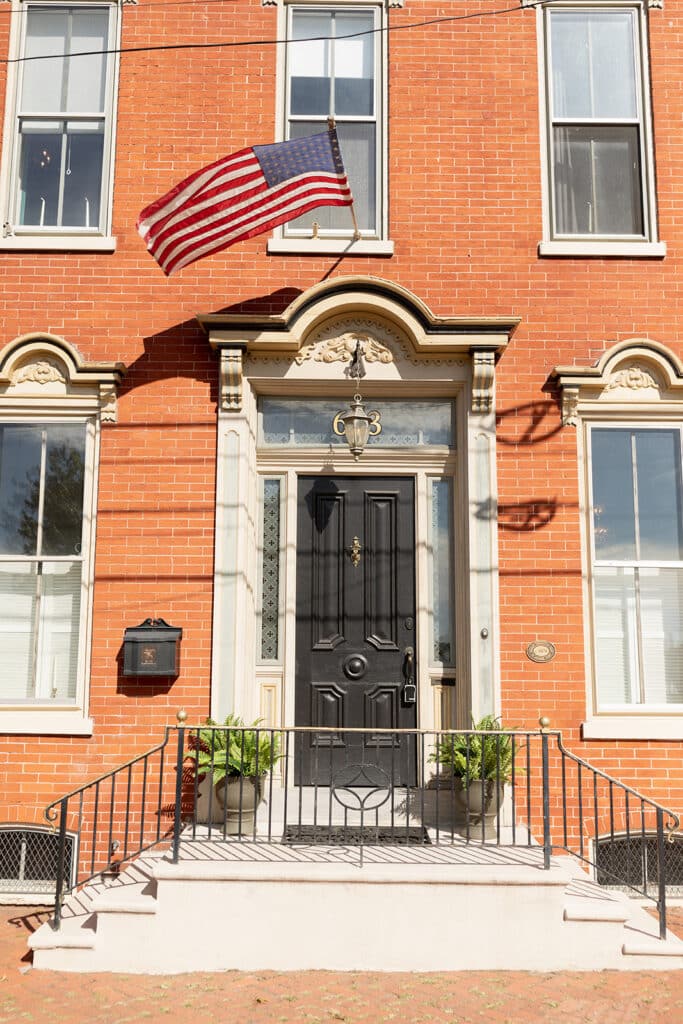 If you follow Freedom Home on instagram, you'll see why brides love having their photos here. From the many spaces to use as backdrops, to the natural light that streams in the morning windows, it's a fabulous place to host your friends.
If you need a getaway, a gathering place near Lauxmont Farms, or just some beautiful photos – feel free to see if your dates are available to stay and make memories at our c. 1876 historic home.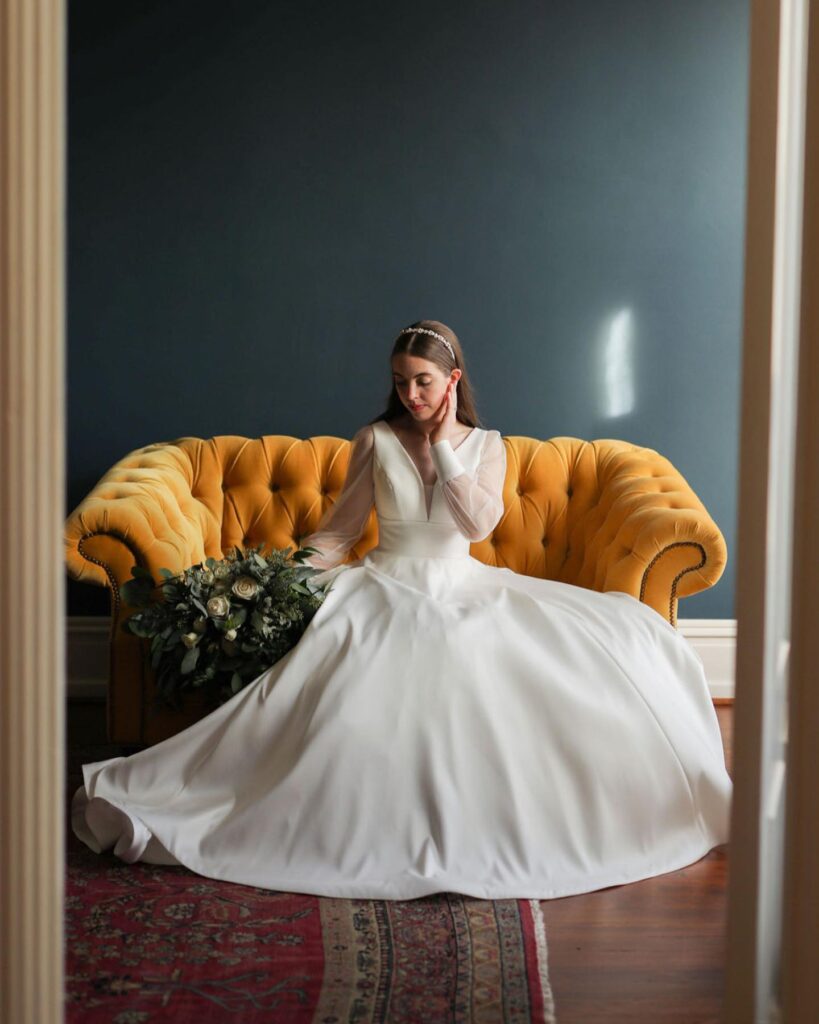 If you already have a place you are staying, but you want to use Freedom Home as a photo opportunity to capture your moments in a historic setting, we are open to talking about how that can work for your wedding guests and party.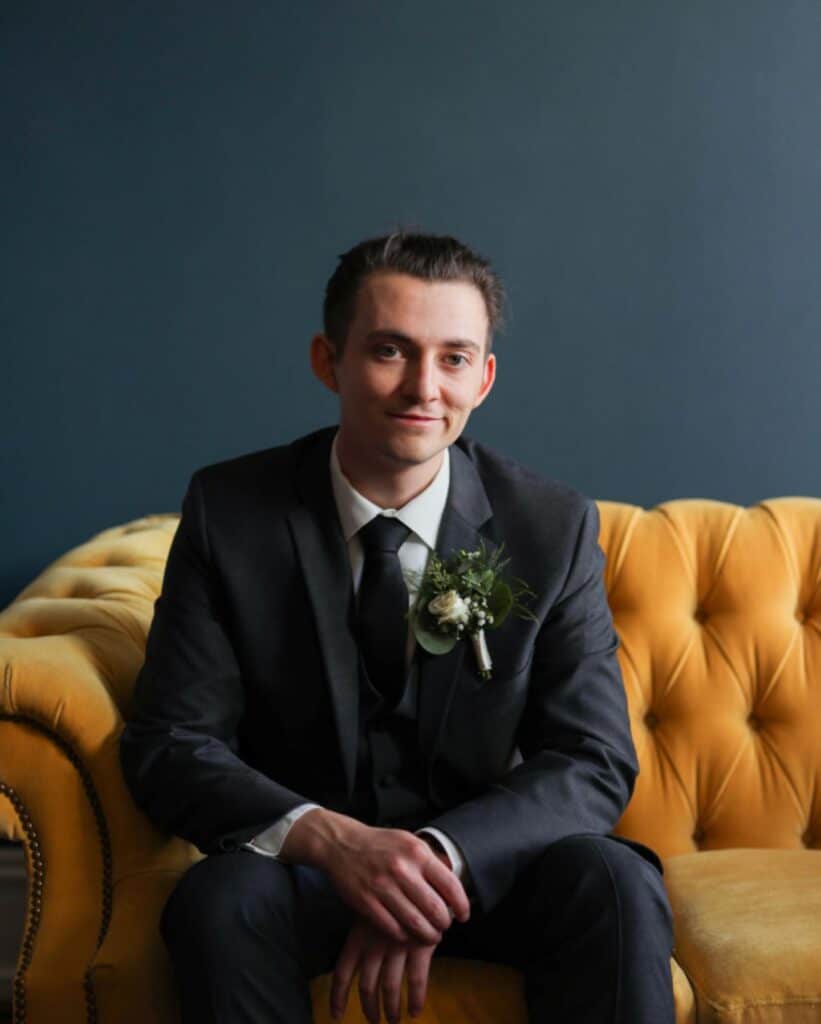 Many people like to book Freedom Home for the getaway after the big day has happened – and use it as the overnight before they head off onto their honeymoon – so that's fine too!
The historic home features over 3,300SF of beauty spread over 15 rooms with a private garden and 2 full bathrooms. There's a full laundry, a game room, a secret room, and it's steps from two fantastic microbreweries in downtown Columbia.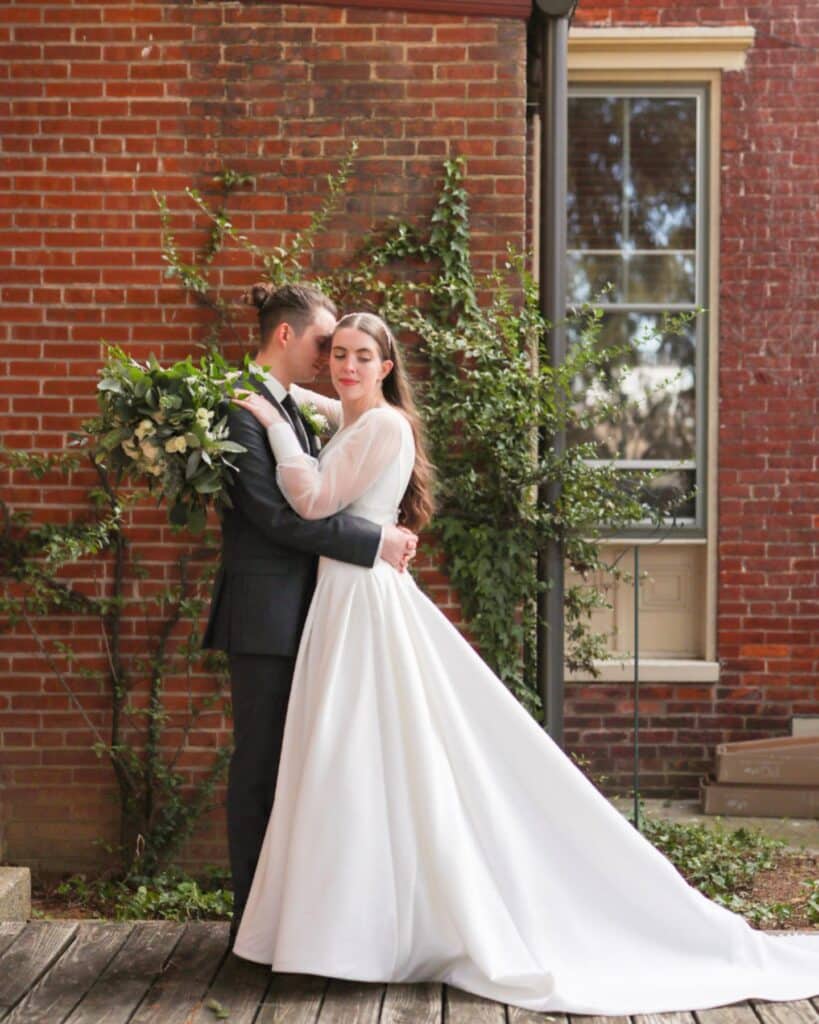 If you'd like to inquire about dates – just let us know.